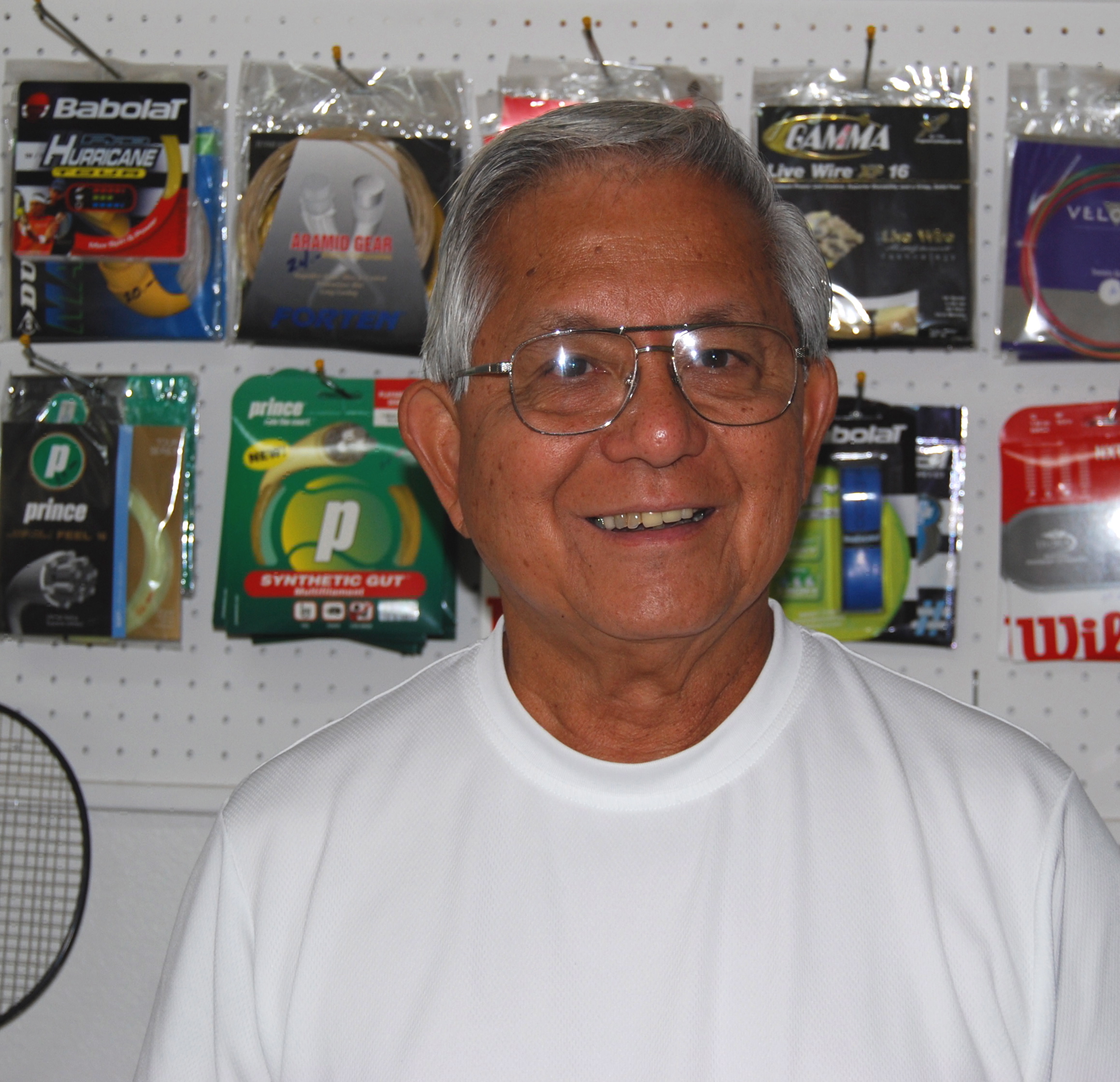 Get those rackets restrung!
Tony has been doing a great job of restringing my rackets and those of Temecula Team Tennis members for several years. He has a workshop in his garage with a good collection of strings and grips to choose from. If you want to bring your own strings, and or grips, no problem! Call Tony and make arrangements to drop off your racket(s) and pick them up the same day or the next.
Call :Tony Karganilla
951/506-6653
(Cross streets are Meadows Parkway/Rancho Calif. Road)
FIRST TIME CUSTOMERS:
Mention Temecula Team Tennis and get a 5% discount.