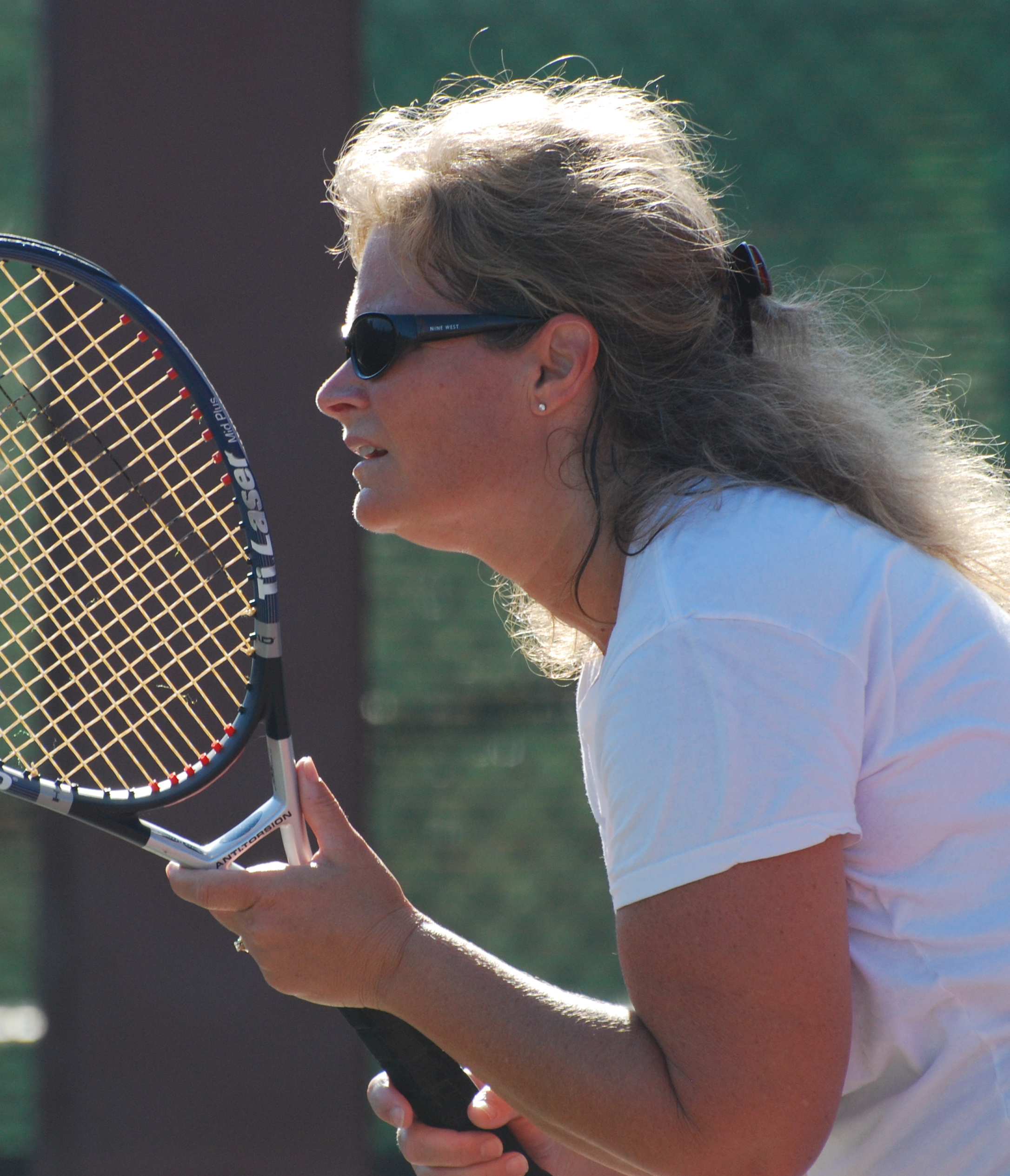 READ THROUGH THE INFORMATION BELOW AND THEN CLICK THE LINK(S) YOU NEED.
HOW DO I GET THE MATCH SCHEDULE FOR MY TEAM?
1) YOU WILL NEED YOUR PERSONAL USTA NUMBER AND YOUR TEAM NUMBER
2) AFTER YOU CLICK THE "MATCH SCHEDULE" LINK BELOW, TYPE YOUR INFO IN UNDER "VIEW LEAGUE AND CHAMPIONSHIP STATS & STANDINGS". THEN CLICK "GO"
3) YOUR TEAM MEMBERS NAMES WILL SHOW UP ALONG WITH THEIR RATINGS.
4) AT THE TOP OF THE PAGE YOU WILL SEE BUTTONS YOU CAN CLICK FOR THE "TEAM SUMMARY", "MATCH SUMMARY", MATCH SCHEDULE", "BLANK SCORECARD" AND SO ON.
HOW DO I PRINT OUT A BLANK SCORECARD FOR A MATCH?
IF YOU GO UNDER "MATCH SCHEDULE" YOU CAN THEN CLICK ON THE MATCH ID NUMBER AND THEN PRINT OUT A SCORECARD FOR THAT MATCH WHICH INCLUDES THE NAMES OF ALL THE PLAYERS FOR BOTH TEAMS.
HOW DO I KNOW WHAT PLACE MY TEAM IS IN SO FAR?
AFTER YOU GO THROUGH THE PROMPTS ABOVE AND SEE THE LIST OF YOUR TEAM MEMBERS, LOOK AT THE BOTTOM OF THAT PAGE AND YOU WILL SEE ALL THE TEAMS LISTED IN ORDER OF TEAM SCORES. THE FIRST TEAM LISTED IS IN FIRST PLACE SO FAR. MAKE SURE TO LOOK AT HOW MANY GAMES THE TEAMS HAVE PLAYED AND COMPLETED COMPARED TO THE OTHER TEAMS. SOMETIMES A TEAM WILL NOT HAVE SCORES OR MATCHES RECORDED AS OF YET AND IT WILL EFFECT THEIR STANDINGS.